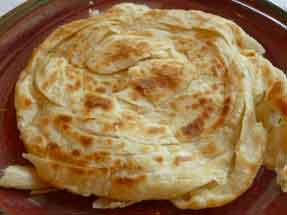 Malabar Parottas or Kerala Parathas are a street food originating from the Malabar region along the coast of Southern India. Some secrets can't always ...
Kottayam is a region in State of Kerala, land of the Gods! And this dish is a very fine example of that wonderful cuisine that we hear so much of. The flavor...
Maria from MariasMenu.com was kind enough to share her knowledge of cooking from the Malabar region of the State of Kerala. This awesome Malabar Chicken Dish...